Chunk Picture Cues
(Click on any image to see a larger version of that image.)
Chunk picture cues are one of the tools that I consider to be the most helpful to help me to develop my students reading skills'and they love doing it!
I got the idea many years ago when I saw Julie Lay presenting a session on writing. She talked about the "king of ing." Her students drew a crown around every "ing" that they saw in print. I went back and tried it with my students. They went crazy over it. They were seeing "ing's" everywhere.
It worked so well I thought I should try it with some other chunks. So we started drawing a car around "ar" for the "car of ar." We drew a top hat around "at" for the "hat of at." There favorite is the ghost around the double o for the "boo of oo." Now there work is an artistic masterpiece. Below is a sample of what it might look like. (We highlight high frequency words as well.)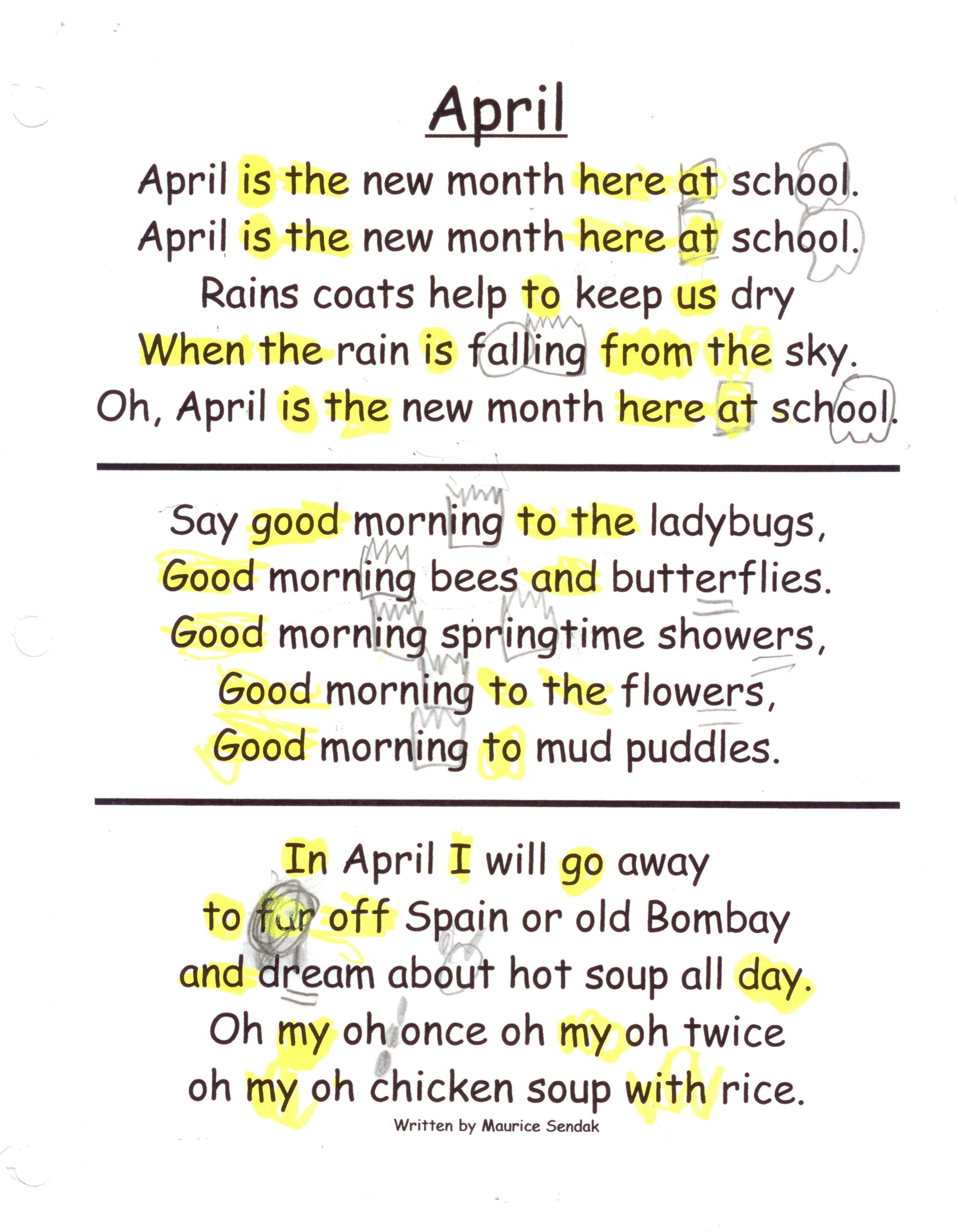 ---
The kids were loving it, but it was driving their parents crazy! They didn't always know what their kids were doing. The "grrr of er" was really confusing. They draw tiger stripes under the "er" because a tiger goes "er." So out of necessity I created a handout to give my parents so they could see all of the chunks we were learning.

Click here for free Chunk PDF.
---
The kids were using them in the classroom so much I also created a set of color posters to have up in the classroom. It is a very handy reference tool that the students use all of the time.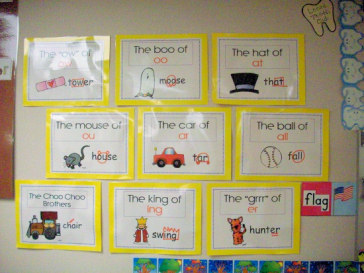 I have made the reference chart, posters and chunk bookmarks available to purchase at TPT.
Click here to view Chunk Picture Cues at TPT
---
One of the picture cues we made was smoke coming out of the "ch." We called the "ch" the "Choo Choo Brothers." We had already been calling the "th" the "Naughty 'th' Brothers" because they make you stick out your tongue. I thought it would be helpful to create a resource to help my students with the "H" digraphs. We call them "The 'H' Family." I enlisted the help of my friend Nikki at Melonheadz Illustrating. I am so, so, so addicted to her clipart. She helped me to create clipart for the rest of the family.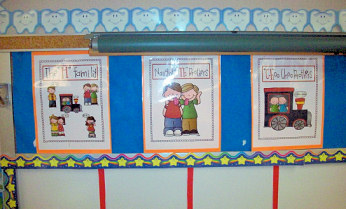 ---
Click Here For Free "H Family" Reference Sheet
I have included the "H Family" posters in my pack on TPT with the chunk picture cues.
Click Here to view "Chunk Picture Cues and 'H' Family Posters on TPT
---